We are a Creative Agency Specializing in Modern Video Production
Who is DtA Productions?
We are a full-service video production company that takes pride in serving your specific needs. We specialize in onsite video production of commercial advertisements, interviews, wedding highlights, and events. Our team consists of creatives with a passion for multimedia services. We are based out of Metro Detroit and serve throughout the Midwest region.
At DtA Productions, we tailor every production to your needs; it's your story. Our goal here is to make the most custom fit story that is not only compelling — but rewarding to you.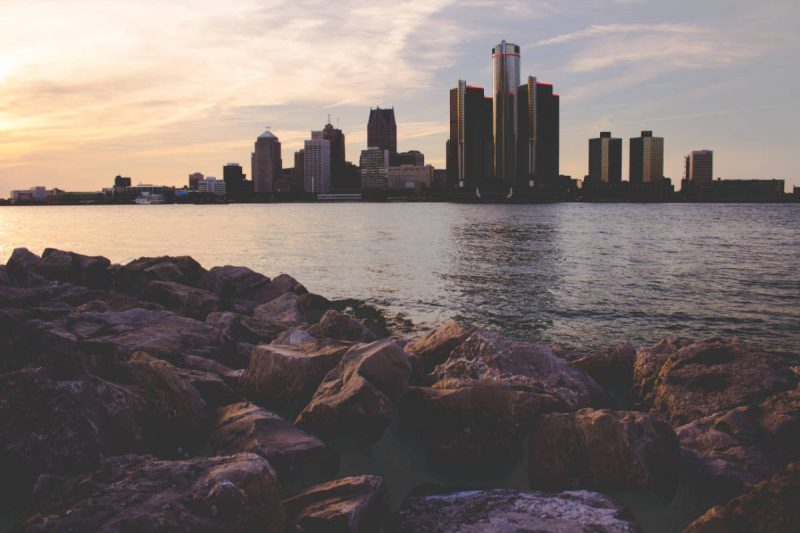 Our Services
DtA Productions is based out of Metro Detroit, Michigan. We serve all areas of the state, along with northern Ohio, Indiana, and the Chicago area. We provide onsite video production for any individual or company who wants to tell their story visually and offer exemplary content for any platform. Using proven industry strategies, our team works with you to tell your narrative and connect with your audience. As a commercial video production agency, we handle a range of projects from preproduction, to production, and post-production. Along with videography and photography, we also offer company branding, graphic design, social media management, editing services, and more.
Below is a list of the most common services we provide, however, we're flexible for any occasion.
Brand Story
Event Coverage
Facebook Advertising
Instagram Advertising
Live Performances
Motion Graphics
Music Videos
Promotional Videos
Wedding Videography
Let's chat
Prior to shooting, we strategize and work together through every step of pre-production, and contacting us allows us to begin our journey to creating your vision. Tell us what your project is about, what it's for and how you see it; we'll be here to help you bring that to life.
Whether your project is a simple ad to grab the attention of your audience, or to help your event guests reminisce the big moments you created. DtA Productions is committed to your ideals and principles to ensure your vision's narrative is complete and garners exemplary results.
From pre-production, to the first meeting, the entirety of filming, post-production, and more; DtA Productions will be there every step of the way providing the resources, and guidance along every step of the journey to producing your one-of-a-kind story.
Contact us today and begin your journey to creating the story you want to tell.